About My Auto Shops
We are a dedicated team of automotive enthusiasts, & professionals, with our focus in the collision repair & restoration, as well as customizing industry. Our Team consists of hands on experienced highly motivated reps who some have been in the industry for over thirty years. Our grass roots started with full turnkey restorations on Chevrolet muscle cars. We have been in the trenches from our early youth, wrenching, & also doing full body & paint restorations.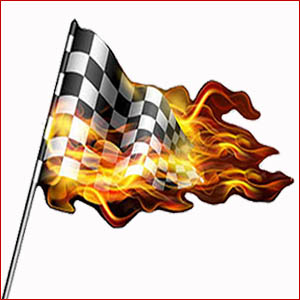 In our photo gallery, you will see some of our own personal work. The first three projects consisted of full restorations on a 1967 SS Chevelle, a 1968 Chevelle Malibu, & a 1969 Chevelle SS. As we grew older, we came to appreciate not just Chevrolet muscle cars, but we expanded our horizons to include: Chrysler, Ford, Pontiac, as well as, some import models. Today we gain great satisfaction helping our partner shops be successful both in the collision & restoration industry.
Our love for the industry continues to expand where we find ourselves today. Even though we continue to stay hands on with our own projects from time to time, our focus is serving the collision, restoration, & customizing industry. We service many quality shops, who repair & restore anything from your daily drivers, heavy trucks & RV's to full custom turnkey restorations, as well as, refinishing performance boats & industrial equipment.
My Auto Shops Mission Statement
Our goal is to bring the retail public to the best quality shops in the automotive industry. We have worked hand in hand with many of these auto shops over the years. We have the confidence that they will repair your ride correctly.
Today in this unethical world, whom do you trust? Our thirty plus years experience have enabled us to find many quality auto shops that use only the quality parts, paint & refinishing materials to repair, restore or customize anything from a daily driver, special interest vehicle, heavy truck, RV, performance boat or industrial equipment.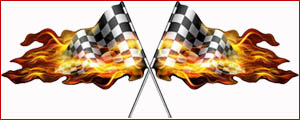 We also believe in bringing our business partners from shops to suppliers together with our equipment manufacturers & distributors, to make sure that you the public receive the best in the latest technologies & procedures to make the refinishing process 2nd to none.
Thank you for stopping by to visit our website. Please let the auto shops that you choose to do business with know you found them here on our website-Myautoshops.com -MyAutoShops.com.
CLICK HERE to print our Coupon that you can take with you, when you visit one of our business partners shops. Some of our business partners may give a discount with this printed coupon.